Friday, October 5, 2012
Hundreds of accounts and passwords to remember, and with these rules about how you should choose, use, store your passwords, digital life is not easy.
Do not use the same password everywhere (Do not use the same password on two different accounts)
Do not use weak passwords
Do not store password where people could read them
Do not store password where you could loose access one day.
Then, I need a secret space, where I'm the only one who's granted access (plus the persons I trust), large enough to store all my passwords, a space that I can access wherever I am. And I need to write my passwords on a paper or a digital support that can survive any cataclysm and panic.
Then, Eureka! I'll tattoo all my passwords on my penis. I'll ask my wife to learn the art of tattoo, cause she will do the job (I would not trust another person for this task), and I'll learn hypnosis (I'll put her into hypnotic state before the tattoo-ing, and after necessary done, she won't remember anything, hopefully). The penis is something I can check anytime anywhere, it follows me whenever wherever. So, when I'll be in a cybercafé asking the toilet, it's probably that I don't remember one of my passwords, and I need to check.
But wait, with the number of passwords I need to tattoo, I have to consider these pills and penis enlargement tips that are spam-flooding my mailbox. Finally, I'll find them useful.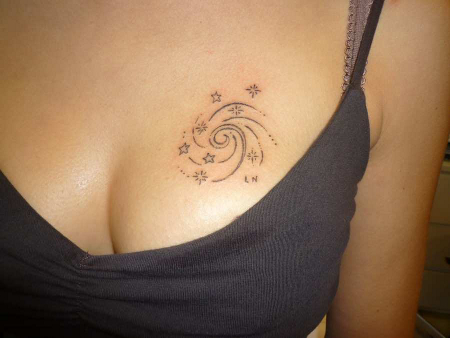 Add comment
Fill out the form below to add your own comments