Sunday, October 14, 2012
http://mg.globalvoicesonline.org/2012/10/15/38954/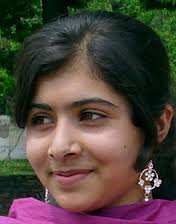 Friday, October 5, 2012
Hundreds of accounts and passwords to remember, and with these rules about how you should choose, use, store your passwords, digital life is not easy.
Do not use the same password everywhere (Do not use the same password on two different accounts)
Do not use weak passwords
Do not store password where people could read them
Do not store password where you could loose access one day.
Then, I need a secret space, where I'm the only one who's granted access (plus the persons I trust), large enough to store all my passwords, a space that I can access wherever I am. And I need to write my passwords on a paper or a digital support that can survive any cataclysm and panic.
Then, Eureka! I'll tattoo all my passwords on my penis. I'll ask my wife to learn the art of tattoo, cause she will do the job (I would not trust another person for this task), and I'll learn hypnosis (I'll put her into hypnotic state before the tattoo-ing, and after necessary done, she won't remember anything, hopefully). The penis is something I can check anytime anywhere, it follows me whenever wherever. So, when I'll be in a cybercafé asking the toilet, it's probably that I don't remember one of my passwords, and I need to check.
But wait, with the number of passwords I need to tattoo, I have to consider these pills and penis enlargement tips that are spam-flooding my mailbox. Finally, I'll find them useful.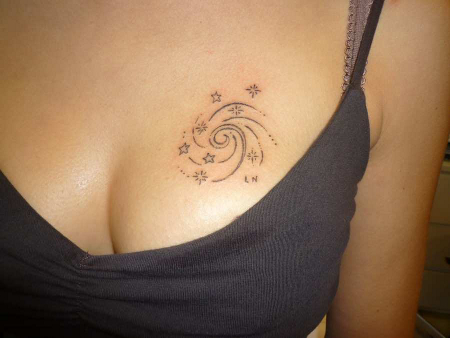 Thursday, September 27, 2012
"Ka izay ilay teneniko anao hoe mba mihainoa tsara ho'aho, izao izao manjary voatery averina daholo hatrany amin'ny voalohany indray ny fanazavana rehetra…".
"C'est pour cela que je vous dis de bien m'écouter. Maintenant, il va falloir que je recommence à expliquer tout ce que j'ai dit!".
Cette "réplique" (*) est de Monsieur Ranaivo. Il est un personnage sympathique, incompris, loufoque sûrement aux yeux des gens, ou carrément dingue, moi je le trouve très sympa. Il passait une fois dans une émission spéciale de Onitiana Realy, concernant la religion je crois. Avec versets bibliques à l'appui, il militait pour la libéralisation de la consommation de la drogue, arguant que les stupéfiants ne font de mal pour les "vainqueurs", ces gens qui prennent le dessus. Il avait été dans une secte avant qui promouvait la prise de drogue, et a été inculpé à l'époque. L'affaire est même passée dans les journaux.
Cette semaine, il revient une dernière fois dans les médias malgaches. Il a été retrouvé assassiné dans sa maison, à Andranomanalina, après que des bandits y ont fait irruption et l'avait attaqué à coups de couteaux. Il était en train de s'assoupir. Quand Steve Jobs ou Michael Jackson s'étaient éteints, je n'ai pas dit RIP, leurs morts ne me touchaient pas. Mais pour Ranaivo, je voulais lui dédicacer un article de mon blog, même si je ne le connaissais même pas. Repose en paix, Ranaivo.
(*) Réplique: Au théâtre ou au cinéma, phrase que répond un acteur ou un comédien à un autre. Entendre: phrase culte d'un personnage important que les fans répéteront à chaque fois qu'ils en ont l'occasion.